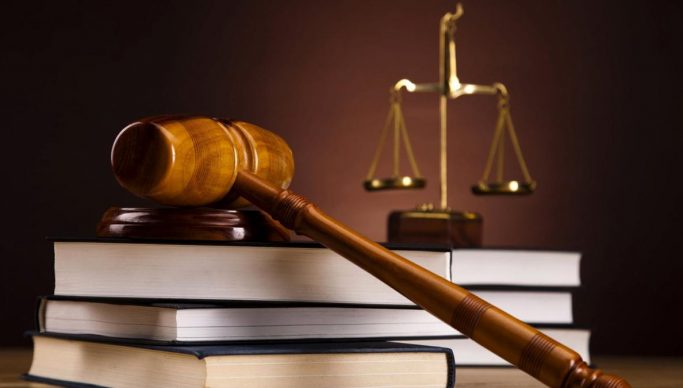 This is quite a surprise for the future of one of mills of Fibre Excellence in France. The Toulouse Commercial Court ruled in favour of continuing the observation period for Fibre Excellence Tarascon (FET) until March 23, when a hearing will be held to take stock of the offer and the state of the conditions attached to it. The court will rule on the offer at a later hearing, the date of which has not yet been set.
As part of the bankruptcy proceedings currently underway, Paper Excellence, the Canadian shareholder of Fibre Excellence, has confirmed its willingness to participate in a takeover offer to save FET, with an investment of 20 M€. According to the company, this offer is made on the basis of « a solid business plan, prepared by the management, which should enable the plant to achieve positive results within two years, with a strategic repositioning towards the production of unbleached pulp, more profitable and with lower environmental impact, and significant investments in the Biowatt project to produce green electricity. »
However, this offer is also subject to five conditions essential to its viability:
Obtaining additional funding for the Biowatt green electricity turbine project,
Fair taxation from the Regional Water Agency (Agence régionale de l'eau),
Long-term wood supply guarantees,
The implementation of measures to reduce fixed costs,
A two-year moratorium on requests for regulatory changes.
Discussions in this direction are continuing with the various partners. According to the takeover offer, the vast majority of jobs would be maintained, with around 90% of permanent contracts taken over (243 people).