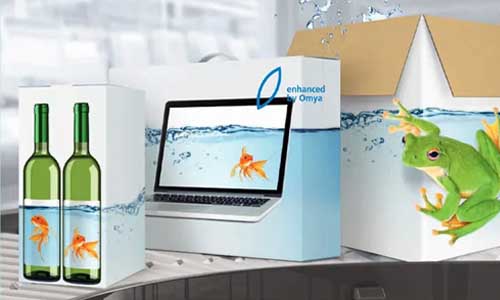 Omya, the global producer of industrial minerals and distributor of specialty chemicals, is announcing plans to consolidate its calcium carbonate production capacity in Europe around its strategic assets in order to adjust to current and future customer demand in paper and board applications.
The growth of digital communications has led to a gradual decline in the European graphical paper industry over the last decades. This has significantly reduced the demand for calcium carbonate for paper production. To remain competitive and optimize the use of its assets, Omya is restructuring its production capacity in Europe.
Omya is a well-established player in the paper and board market, offering a broad range of calcium carbonate fillers and coating pigments for graphical paper with grades to improve opacity, enhance brightness and manage bulk.
The company confirmed there will be no operational disruption to customers, guaranteeing the ongoing supply of sufficient quantity of all equivalent carbonate grades across Europe, so its customers can continue to operate with confidence. Omya remains fully committed to serving the paper and board market as a reliable long-term partner, providing the high-quality products its customers expect. The restructure is being planned carefully to rightsize the company's assets in a declining market whilst minimizing the impact on people and communities.