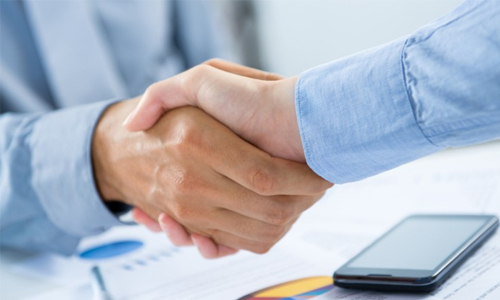 Omya, a leading global producer of industrial minerals and a worldwide distributor of specialty chemicals, has acquired Solar InksLtd., a producer of renewable barrier coatings for food packaging,high-performanceadhesivesand water-based flexographic inkslocated in Telford, United Kingdom.
The acquisition accomplishes another important milestone of the Omya strategy to strengthen its position amongst the top-ranked solution providers serving the fiber-based packaging industry.
Solar Inks Ltd.has a well-known product portfolioand a well-established reputation for innovative solutions in the packaging market, focusing on sustainable, high-quality and renewable ingredients.
By leveraging both the Solar Inksand Omya global network, the combined business will be best positioned to serve the needs of customers globally.
Marco Viel, Vice President of the Omya Packaging segment added,"We are very excited to welcometheSolar Ink steam into the Omya family. Their product lines "Earth Coatings", "Earth Adhesives"and "EarthInks"are a perfect addition to our existing Extomine®portfolio. Together we will offer the market a compelling range of barrier solutions matching growing and diversified demand."
Jonathan Mack, founder of Solar Inks Ltd., added, "We very much lookforward to being part of the Omya Group. We are confident that this transaction will assert our leadership by combining two successful businesses and we will continue to grow on a global scale featuring joint developments for more environmentally friendly packaging solutions."