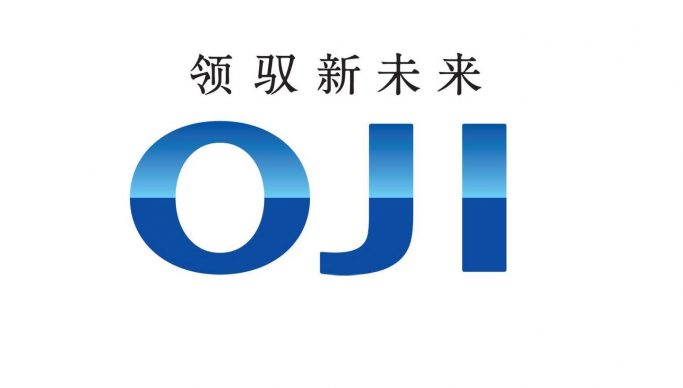 The Japanese paper and paper-based products manufacturer Oji Holdings Corporation announced that it was selected as a member of the SOMPO Sustainability Index, an index managed by SOMPO Asset Management Co., Ltd. and used for the company's "SOMPO Sustainable Management" investment product.
"SOMPO Sustainable Management" is a responsible investment product for pension funds and institutional investors that invests in a wide range of companies with a strong reputation for environmental, social, and corporate governance (ESG). SOMPO Asset Management builds a portfolio and manages long-term investments based on its own SOMPO Sustainability Index, which comprises approximately 300 companies with outstanding ESG-related initiatives.
Stocks included in the SOMPO Sustainability Index are selected based on the results of the Buna no Mori (Beech Forest) Environment Questionnaire conducted by Sompo Risk Management lnc. and the lntegreX surveys conducted by lntegreX lnc. and are reviewed every year. This is the second year running Oji Holdings Corporation has been selected as a member of the index in recognition of its ESG initiatives.
The Oji Group has made "Harmony with Nature and Society" as a part of its management philosophy. To achieve this, the Group is working on the "realization of a sustainable society," which is the aim of the Sustainable Development Goals (SDGs), through a1 variety of measures that give consideration to the environment, society, and the economy.