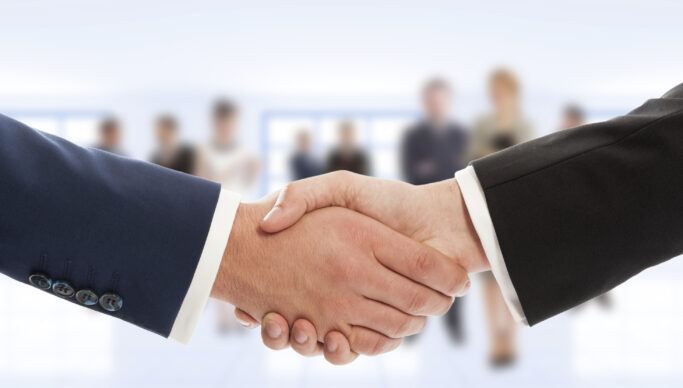 The Swedish paper producer Nordic Paper Holding AB has today agreed to acquire Glassine Canada Inc., a specialized manufacturer of demanding greaseproof paper grades primarily for food applications. With the acquisition, Nordic Paper strengthens its presence in North America, the largest greaseproof paper market in the world. The preliminary purchase price for Glassine Canada Inc. on a cash and debt free basis is between CAD 81m and 92m (SEK 574-652m). The final purchase price is dependent on the performance of the company up until year end.
Glassine Canada Inc. supplies its specialty products mainly to North American markets from its manufacturing base in Québec, Canada. The company has 56 employees. Over the past three years, Glassine Canada Inc. has had average annual net sales of CAD 35m (SEK 250m) and an EBIT margin of 27%. The EBIT of the last twelve months of the company was CAD 7.7m (SEK 55m) while depreciation was CAD 0.6m.
"By this strategic acquisition we show our devotion to highly specialized and innovative papers for food service and food packaging, products that are recyclable and based on renewable raw materials. Glassine Canada Inc is a highly profitable company that will fit well into Nordic Paper. The acquisition shows our commitment to our customers in North American markets who we will be able to serve even better offering a broader product range and closer proximity", says Anita Sjölander, CEO of Nordic Paper.
Closing of the transaction is expected to take place on 31 December 2021. The acquired business will, after closing, be reported within the Natural Greaseproof segment. The transaction will be financed by Nordic Paper using cash and its existing credit facilities.