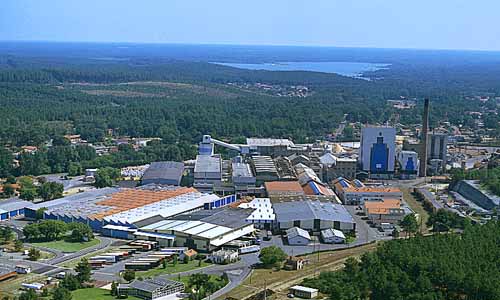 A major new step has been taken to finance the investment project for a new paper machine, estimated at around €170m, at Papeteries de Gascogne's site in Mimizan (south-west France). The European Investment Bank (EIB) has approved the principle of its participation in this financing to the tune of €50m, subject to the conclusion of the financing documentation. Other sources of financing for the project are under discussion.
According to the company, « This new machine should make it possible to keep pace with changes in the packaging markets and to secure the future of the paper mill. » It will replace three production lines on the site and will improve production efficiency and the environmental footprint of the site. The construction of a new building is also planned.
The Gascogne group is the leading multi-specialist wood operator in France, the world's leading producer of natural kraft paper, the third-largest producer of industrial and consumer sacks in Europe and one of the world's leading producers of packaging and protective laminates.