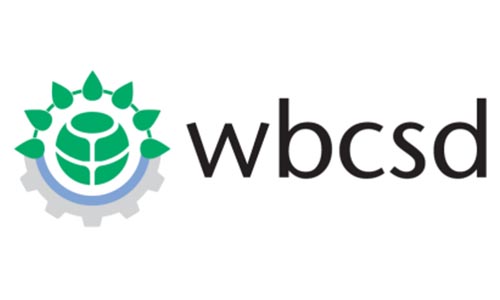 The Navigator Company has been selected to sit on the Executive Committee of the World Business Council for Sustainable Development (WBCSD), comprising more than 200 CEOs from international corporations. Navigator is the only Portuguese company and the only company in the forestry sector worldwide to sit on this management board, acknowledging the company's status as a world leader in sustainability committed to achieving carbon neutrality by 2035.
More than 200 world leaders are meeting for the first time, in Portugal, for the WBCSD Council Meeting, which will run until next Thursday in Lisbon to discuss challenges, solutions and commitments aimed at accelerating the transition to a sustainable world.
The WBCSD's companies come from a number of different business sectors from major world economies on every continent, representing 19 million employees and more than $8.5 trillion in sales, or around 10% of world GDP.
The Navigator Company, in partnership with a Scandinavian company, has co-chaired the Forest Solutions Group, a global sectoral group driving the agenda for sustainable development which recently launched the Forest Sector SDG Roadmap, a benchmark document for the forestry sector in this domain, in accordance with the goals of the United Nations.
During the WBCSD Council Meeting, The Navigator Company will conduct two guided visits for more than 50 participants of diverse nationalities representing more than 40 companies. One of them, scheduled for 17 October, includes a forest cleaning volunteer initiative in the Serra da Arrábida nature park in Setúbal. The second, to be held on 18 October, will give an overview of the company's integrated business to all participants, who will discover the Espirra Nurseries (the largest tree nursery in Europe), one of its forest areas and the Setúbal industrial complex, where guests will see Europe's biggest UWF paper machine.
As part of the WBCSD Council Meeting, and reinforcing its commitment to biodiversity, BCSD Portugal (to which The Navigator Company belongs), in conjunction with other business organizations for sustainable development belonging to the WBCSD's Global Network, is launching today the Lisbon Declaration, an international agreement under which these organizations pledge to work together with their local associated companies to protect, promote and restore biodiversity.