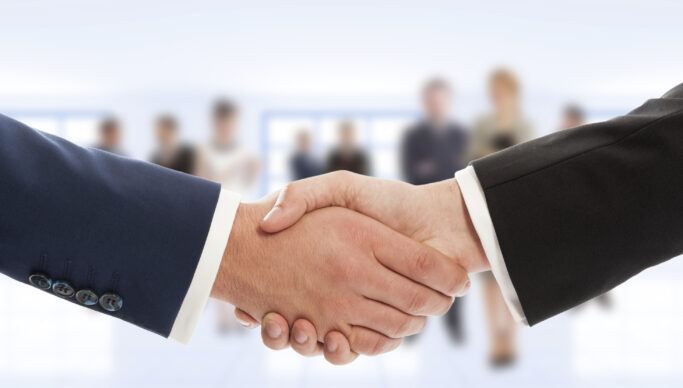 The Gomà-Camps group has accepted Navigator's proposal to acquire 100% of the shares of the companies Goma-Camps Consumer S.L.U and Gomà-Camps France S.A.S
The Gomà-Camps Group will continue to strengthen its leadership position in the professional market in the Iberian Peninsula and in the international reel sales market, boosting the sale of recycled tissue to develop the market differentiation strategy in the field of sustainability and circular economy and developing important investment projects to increase competitiveness in the market. This decision has been made from the responsibility of the legacy of many generations of a family business to maximize the expansion and future growth of our company, of the people and to be a greater economic engine in the environment it represents.
The sale of Gomà-Camps Consumer was carried out after the Gomà-Camps Group's positive assessment of the Portuguese company. Navigator is a company with extensive experience in the paper sector, capable of continuing with the project developed by the Gomà-Camps team of people in recent years and expanding the current business.
This acquisition by the Portuguese group is part of the Navigator Group's ambitious growth and diversification plan, reinforcing the Group as the second largest Iberian tissue producer, now having an annual production capacity of 165 thousand tons.
Taking advantage of its strategic location in Ejea de los Caballeros (Zaragoza) and its modern facilities, the integration of this new factory will contribute to a new cycle of growth for this business. In the tissue business, Navigator estimates that it will have approximately €300 million of consolidated sales from high-quality tissue paper.
The acquisition of GC Consumer is complementary to the activity currently carried out by the Group, both from the industrial and commercial point of view. The integration of the new factory will allow a more optimized management of the Iberian customer portfolio and will contribute to promoting the exploration of new businesses in Spain and France, as a result of the strategic location in Zaragoza, which will allow the capture of operational synergies.
The Group intends to continue with the activity that GC Consumer has carried out up to now and incorporate the extensive knowledge, talent and long experience of its professionals, exploring opportunities that reinforce the positioning of the joint operation in the world market.
In recent years, Navigator has been working on a universe of innovative and differentiating products, such as Aquaactive™, AirsenseTM and Calorie Control™, with the aim of responding to the needs of consumers and professionals, helping to improve their hygiene and daily well-being. . This path of innovation and differentiation is now joined by the avant-garde attitude of GC Consumer, which will allow it to continue exploring new business opportunities.