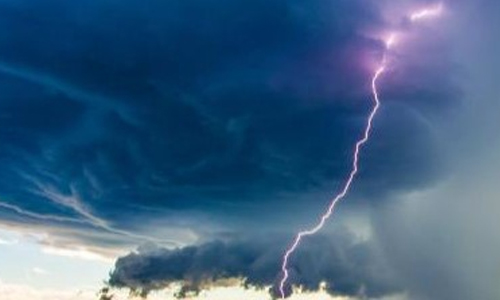 Municipalities and industrials could reap more rewards with remote monitoring, while safeguarding the resiliency of their installations 
In a recent market survey, Veolia Water Technologies' subsidiary in the UK looked at how those managing on-site water and wastewater were coping since the COVID-19 pandemic, and how water treatment had been affected during the first lockdown period. Of the little over 100 people surveyed, 63% said they were not using any remote monitoring services within their operations.  
Given the capabilities of remote monitoring services and the ease with which they can be implemented, this was a really startling finding from the survey – one which also highlighted a clear potential to better protect sites in the future.
Whatever the weather or crisis, wastewater operators, process engineers, and managers need to be able to anticipate disturbances, prepare for them, and respond quickly to ensure the continuity of their plant. Digital technologies play a fundamental role in this by helping to future-proof water infrastructure from emerging challenges to ensure resiliency.
By ensuring plant managers are able to operate their facilities when staff are not available or are unable to physically reach treatment sites, solutions such as Veolia Water Technologies' AQUAVISTA™ (which will become Hubgrade in January 2021) facilitate remote working to guarantee business continuity during crisis management. The AQUAVISTA™ cloud-based digital suite also provides a coherent and effective solution to improve the environmental impact of water treatment facilities while maximizing value and minimizing costs. Aude Giard, Chief Digital Officer at Veolia Water Technologies said: "For companies that have a strong water agenda, sustainability is fundamental for long-term success and resilience. Many industries are now adopting a new generation of digital tools with the global smart water network market expected to be worth some US$22.2 billion in 2020 alone."