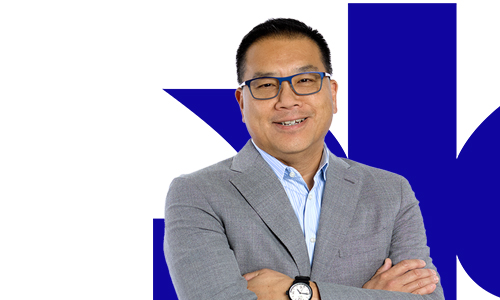 Kimberly-Clark Corporation  will webcast a discussion of its first quarter 2020 results at 9 a.m. CDT on Wednesday, April 22. Kimberly-Clark's Chairman and CEO Mike Hsu and Senior Vice President and CFO Maria Henry will participate in the live webcast. A news release detailing the results will be issued via PR Newswire and First Call earlier that same day.
A link to the broadcast and related presentation slides will be provided through the Investors section of Kimberly-Clark's website at www.kimberly-clark.com.
Kimberly-Clark will continue to post the date of future quarterly earnings releases and related webcasts on its website. Interested stockholders and others should monitor the website for these announcements.