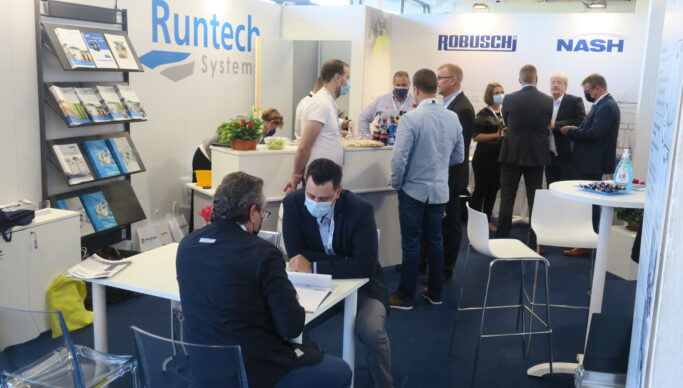 After a blank year in 2020 due to the pandemic, the MIAC exhibition was held last week in the Tuscan city of Lucca (IT). This international fair was the first major event since the Covid 19 crisis started some 18 months ago. It was good test for the industry, and that test was passed.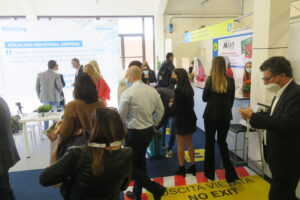 With some 185 booths and 250 companies represented, the MIAC 2021 looked a lot like the pre-covid editions. Only the mask-waring could differentiate it. The aisles were quite busy as many visitors from Europe, Latin America and the Middle East visited the show and attended the technical conference. Travel restrictions did not discourage participants who seemed eager to catch up with their suppliers, clients, competitors, partners or colleagues, and share a "real life" moment with them.
The atmosphere was even better since the industry is on a very positive trend at the moment.
Beside the fair, Körber Tissue (formerly Fabio Perini), was welcoming clients in its nearby plant to give a live demonstration of the Casmatic Zephyrus, a flexible and modular tissue packaging line to help converters develop an e-commerce-ready packaging and transition to sustainable packaging.