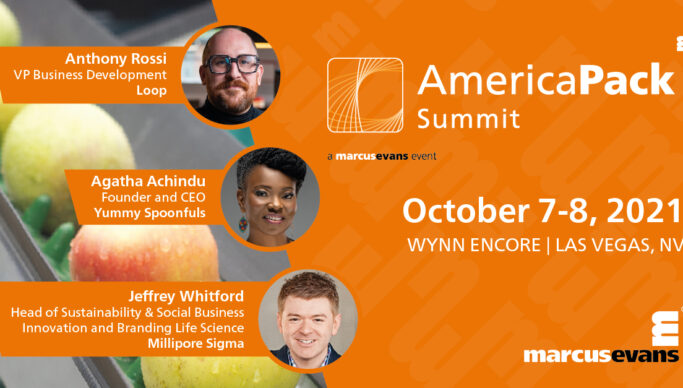 The AmericaPack Summit will take place on October 7-8 in Las Vegas, USA. AmericaPack is celebrating its 8th year in 2021 by gathering America's leading packaging executives and innovative suppliers and solution providers at a premium location, the Wynn Encore, Las Vegas, NV.
The Summit's primary focus is to provide a platform that helps leading FMCG packaging companies, evaluate and partner with relevant suppliers and solution providers.
The summit effectively unites experts in an exclusive networking environment providing the opportunity to pre-schedule one-to-one physical business meetings with key leading and forward-thinking executives.
The summit dynamic program explores the latest & greatest packaging trends and delivers critical information to professionals across the packaging value & empowers attendees with best practises on a variety of topics including:
Transformation towards circular economy
Sustainable packaging / Bio-based packaging / Alternative use of material
e-commerce packaging
Innovation & Design – Packaging branding and strengthening competitiveness
Emerging technologies
Adjustments to global legislations, environmental & consumer demands
Branding & Consumer engagement
Leadership
To find more information about the summit you can visit https://bit.ly/388jGv3 or contact directly Isidora Avraam at isidoraa@marcusevanscy.com.