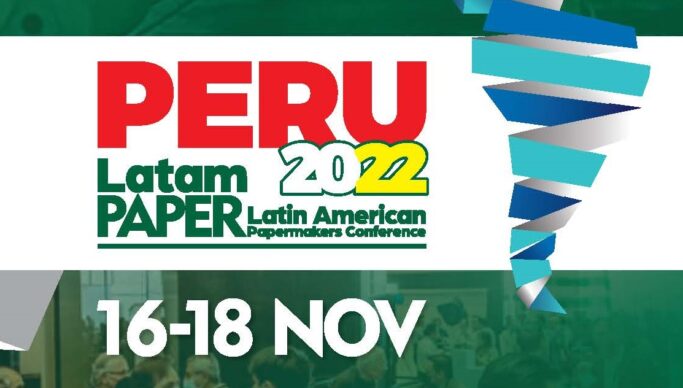 According to comments gathered from several papermakers, Latampaper is the benchmark event for the Paper Industry in Latin America.
As those who have participated before know, this is a unique event that allows Latin American papermakers to find solutions to their operational problems and discuss alternatives face to face with global technology leaders in the sector.
THE VENUE WILL BE A LUXURY HOTEL. 
The fabulous SWISSÔTEL in Lima, is the venue for this event.  A special place that will allow a great exchange of technical information for the benefit of the papermakers attending.
PAPERMAKERS FROM 16 LATIN AMERICAN COUNTRIES
With six months to go until the start of Latampaper 2022 PERU, with nearly 40 paper mills from 16 countries, the attending papermakers represent practically all of Latin America.   From independent mills to large conglomerates, all are present and the event will be a great meeting place for Latin American papermakers.
TECHNICAL PROGRAM OF GREAT INTEREST
The technical program is shaping up very well. With speakers from global level companies. Papers will focus on problem solving in paper mills and tissue converting plants.
Participating papermakers will have the opportunity to gain exposure to new technologies with an emphasis on application to their specific cases.    Participants will also be able to discuss their operational problems with the different specialists and obtain guidance on how to solve them.
LATIN AMERICAN PAPERMAKERS ENJOY SPECIAL CONDITIONS TO PARTICIPATE.
Latampaper has a policy of offering to the first two (2) papermakers from each paper mill in Latin America their registration free of charge. Registration includes enrollment in the event with access to all activities, as well as a room for each one at the same Swissotel Lima hotel where the event is held (*). It also includes all meals from dinner on Wednesday 16 to lunch on Friday 18.
(*) Free rooms are offered only as long as there are rooms available.
NOTE: Additional papermakers (after the first two) pay only USD500 with hotel and USD300 without hotel.
Interested papermakers can follow this link.
This year our forum will be focused on AUTOMATION, a topic of vital importance in these times.
If any of our readers have participated in projects in this area, please contact the Latampaper organization.  They would like to include you in the panel of specialists.