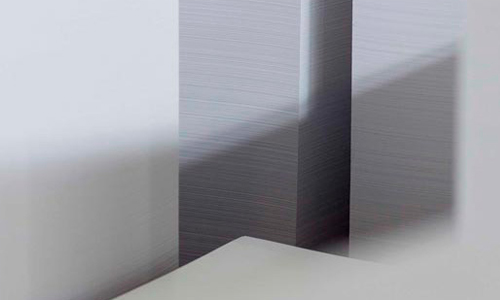 Due to the continuous and significant increase in raw material, manufacturing and logistics costs, Lecta announces a price increase of 8 to 10% on all its CWF 2 side and UWF grades in sheets and reels.
The increase is effective on all new and existing orders with confirmed deliveries 1st March 2021 or later, both in Europe and Overseas Markets.
Lecta sales teams are at our customers' disposal to coordinate the price increase implementation.