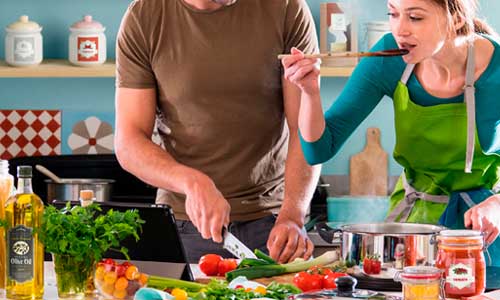 A complete range of pressure-sensitive materials for offset and digital printing with multiple applications.
The new Adestor catalog contains the entire range of self-adhesive facestock available in sheets from Lecta. It also exclusively presents its latest products:
Plus, the new catalog includes our entire traditional offset printing range and our specialty SRA3 range in 32*45 format for digital printing, indicating each sheet's compatibility with the different offset print systems.
We also offer samples of the most representative Adestor grades, allowing potential buyers to personally assess the appearance or finish of our products and conduct real end use tests.
In keeping with our firm commitment to sustainability, the complete Adestor Sheets catalog for self-adhesive labels is packaged in Lecta's new totally recyclable, polyethylene-free soft-wrap paper. We're constantly working to come up with innovative solutions that reduce our environmental impact and promote a circular economy in every aspect of our business.
The entire Adestor range is manufactured in accordance with ISO 14001 and EMAS environmental standards, ISO 50001 energy management standards, ISO 9001 quality standards, and the ISO 45001 occupational health and safety standard. Products are available with PEFC™ Chain of Custody or FSC® C011032 forest certification upon request.
For more information on the Adestor self-adhesive portfolio, please visit the Products section at www.adestor.com, where you can download technical data sheets and learn more about all of Lecta's pressure sensitive products.