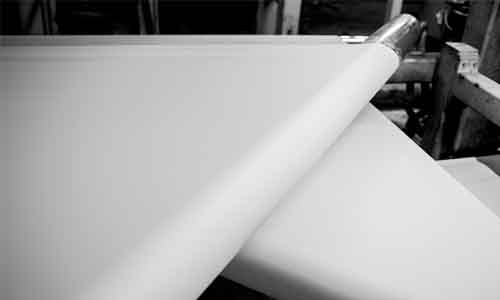 Lecta announces a price increase of 8% for all thermal paper ranges. The new prices will be applied in all markets on deliveries from February 1st, 2023.
The price increase is unavoidable to offset the inflationary cost increases in labour, manufacturing and logistics.
Lecta sales teams are at our customers' disposal to provide specific information on the price increase application.