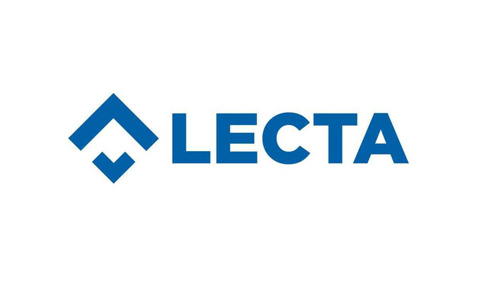 The Lecta financial year 2019 Financial statements and Management report will be available on the website of the company as from Friday, 17 April 2020 at 09:00 CET in the section "Investors" of www.lecta.com.
In addition, a conference call will held on Monday, 27 April 2020 at 15:00 CET (Paris time) to comment the report.
Those who wish to attend can register here.