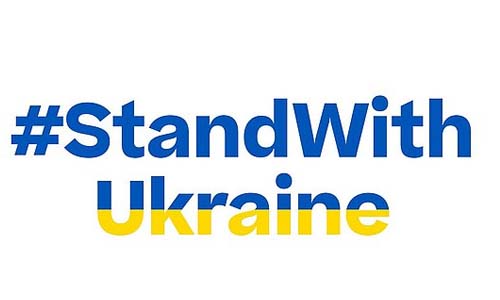 Freedom and democracy are most precious assets – we stand up for them unreservedly. War and armed force intervention must never be used as a means of enforcing political ideas. Only the willingness to talk and dialogue maintain peace.
Russia's war against Ukraine means a turning point for Europe and the entire world. We are very concerned and our thoughts go out to the people in the region who are experiencing much suffering as a result of the situation.
As immediate first aid, we donate to the "Deutsche Aktionsbündnis" as well as to an international refugee relief organization.
#StandWithUkraine