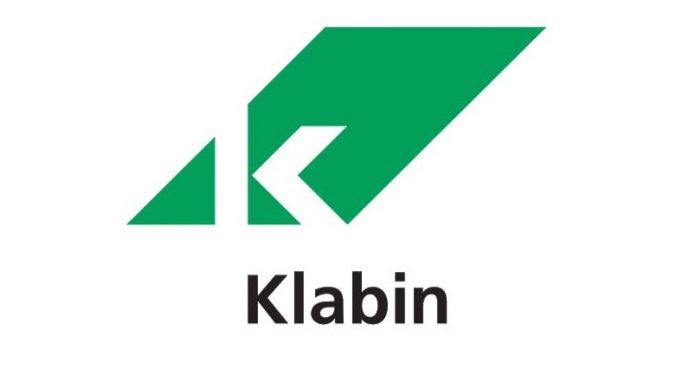 Klabin, Brazil's largest producer and exporter of packaging paper, the country's only producer to offer solutions in hardwood, softwood and fluff pulp and the leading producer of corrugated board packaging and industrial bags, registered 39% growth in adjusted EBITDA  in the second quarter of 2020 compared to the same period last year, totalling R$1.333 billion (USD245 million appr.).
Sales volume in April, May and June 2020 totalled 858,000 tons, an increase of 5% from the same period in 2019, driven by the company's supplies to sectors providing essential items, especially fresh and processed food, as well as hospital and cleaning products, and by its operational flexibility. The period highlight was the 7% growth in the paper segment (paperboard and kraftliner) following the positive trend observed in the food sector. In addition, since the onset of the pandemic, Klabin has been accompanying the growth in e-commerce purchases, which has increased the demand for corrugated board packaging.
Net revenue increased 14% in 2Q20 in relation to 2Q19, totalling R$2.956 billion, positively affected by healthy sales and the depreciation of the Brazilian real in the period, especially in the pulp market, whose revenue is 100% pegged to the U.S. dollar.
The period results once again underscore Klabin's operational flexibility and the diversity of the markets it serves.
Investments   
In the second quarter of 2020, Klabin invested R$998 million (USD7 million appr.), of which R$47 million went to its forest operations, R$39 million to working capital and plant maintenance, and R$4 million to special projects and expansion. Investments in the Puma II Project in April, May and June totalled R$908 million, bringing total investments so far to R$2.707 billion (USD498 million appr.). By the end of the first semester, 45% of the construction work on the first paper machine, scheduled to go operational in mid-2021, had been completed.