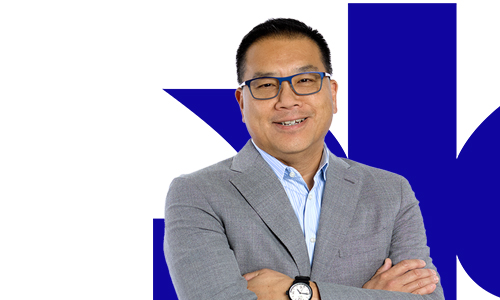 Kimberly-Clark Corporation  today reported first quarter 2020 results.
Executive Summary
First quarter 2020 net sales of $5.0 billion increased 8 percent compared to the year-ago period, including organic sales growth of 11 percent.
Diluted net income per share for the first quarter was $1.92 in 2020 and $1.31 in 2019.
First quarter adjusted earnings per share were $2.13 in 2020, up 28 percent compared to $1.66 in 2019. Adjusted earnings per share exclude certain items described later in this news release.
First quarter cash provided by operations was $704 million in 2020 and $317 million in 2019.
The company is withdrawing its previous full-year 2020 financial outlook due to the uncertainty related to the COVID-19 pandemic.
Chairman and Chief Executive Officer Mike Hsu said, "Since the outbreak of COVID-19, Kimberly-Clark has taken decisive actions to protect the health and safety of our people, customers and consumers, proactively managed our global supply chain to ensure a steady supply of our essential products, and positioned our brands to help support those in need. I am incredibly proud of all the ways our employees are responding to this crisis, all while staying focused on serving consumers who count on Kimberly-Clark."
Hsu continued, "A combination of increased consumer demand for our products and strong execution by our teams is reflected in our first quarter results. We increased investments in our business and our market positions remain broadly healthy. In addition, we generated very strong cash flow and further strengthened our balance sheet by executing two long-term debt transactions in the quarter. Given the lack of visibility and uncertainty about the pandemic and its potential effects on the global economy and our business, we are temporarily suspending our forward-looking guidance. We expect that we will resume guidance when the environment stabilizes and we can provide a clear picture of our expectations. As always, we are prudently managing our business in the near-term while maintaining focus on the long-term health of our company."