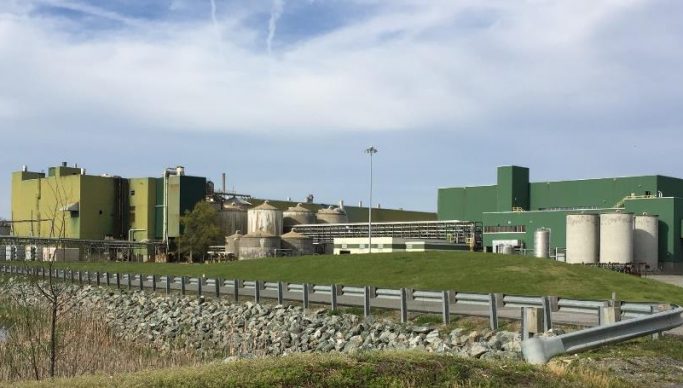 Kadant has received an order from 819 Virginia LLC, a subsidiary of Cascades Inc., to supply the complete stock preparation solution for its new production line at its Ashland, Virginia facility in the USA.
The mill concluded the Kadant Foundations™ fiber processing product line was the preferred solution to meet its demanding performance targets. This tailored solution was developed after careful consideration of the unique challenges of the application and the goal for creating a more sustainable, profitable process. Additionally, Cascades required a highly dependable solution with robust processing to maintain the desired high quality and strength of the finished product.
Earlier this year, Cascades had announced that it will proceed with its planned conversion of the newsprint machine in Ashland to lightweight recycled containerboard production with a 465,000 tons per year capacity. Startup is scheduled for fourth-quarter 2022. The converted machine will operate at about 80% of capacity by the end of 2023, reaching 100% by the end of 2025.