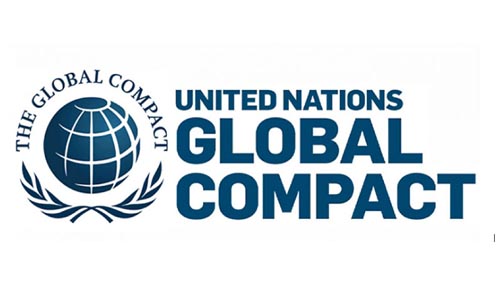 Kadant Inc. (NYSE: KAI) announced it has joined the United Nations (UN) Global Compact, the world's largest corporate sustainability initiative. Under the UN Global Compact, members are encouraged to align their operations and strategies with universal principles on human rights, labor, environment, and anti-corruption and take strategic actions to advance broader societal goals, such as the UN Sustainable Development Goals.
"We are proud to join thousands of other companies globally who are committed to taking responsible business actions to create a better world," said Jeffrey L. Powell, president and chief executive officer of Kadant. "This collective effort aligns well with our commitment to provide innovative products and technologies that positively impact the use and preservation of our earth's natural resources and benefit the well-being of society."
Launched in 2000, the UN Global Compact is the world's largest corporate citizenship initiative with more than 12,000 member companies located in over 150 countries. More information about the UN Global Compact is available at www.unglobalcompact.org.