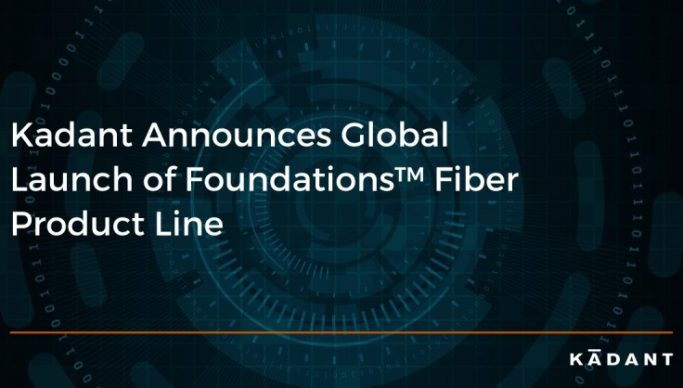 The Foundations product line's advanced technologies are backed by Kadant's deep and innovative industry expertise and thousands of proven product installations," commented Marcello Giorgi, Kadant Lamort's global sales and marketing director. "Mills around the world are seeking the Foundations fiber product line as the preferred solution to meet their demanding performance targets. More than just products and technologies, the Foundations fiber product line is rooted in the deep industry expertise, forward-thinking consultative value, and pride-of-purpose passion of Kadant's people.
Kadant Black Clawson LLC and Kadant Lamort SAS, subsidiaries of Kadant Inc., announced the global launch of the Foundations fiber product line. The integrated stock preparation product portfolio was developed to address the application challenges facing the fiber processing industry today including highly variable raw material, alternative fibers, dirtier furnishes, getting more with less, and short supply of industry knowledge and dependable support, among others.
With the goal of creating a more sustainable and profitable process for paper producers, the Foundations product line incorporates pulping, detrashing, and screening technologies used in recycling and fiber processing. In addition, the portfolio features cleaning solutions to maintain high quality and strength of the finished products using Kadant's proprietary fiber fractionation processes to ensure optimized pulp fiber separation. This all leads to fiber, power, and water savings for the mill.
"We have been delivering process technologies for stock preparation systems for nearly 150 years," said John Eklund, vice president of sales and marketing at Kadant Black Clawson. "Through the Foundations fiber product line, we provide mills with comprehensive and efficient fiber processing technology to solve application-specific challenges with technical expertise and support from end-to-end."
The Foundations fiber product line includes the Hydrapulper® pulping and Hydraflow™ detrashing systems along with coarse, fine, and approach flow screening solutions provided through a core of mainstay systems, including the Ultra-V™, Periscreen™, and FiberNET™ pressure screens. The line's comprehensive cleaning offering includes the new power saving, high consistency XCEL™ NT system.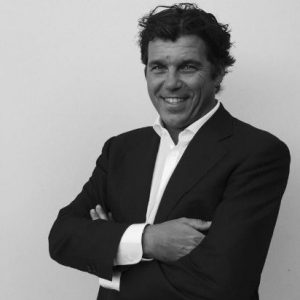 "The Foundations product line's advanced technologies are backed by Kadant's deep and innovative industry expertise and thousands of proven product installations," commented Marcello Giorgi, Kadant Lamort's global sales and marketing director. "Mills around the world are seeking the Foundations fiber product line as the preferred solution to meet their demanding performance targets. More than just products and technologies, the Foundations fiber product line is rooted in the deep industry expertise, forward-thinking consultative value, and pride-of-purpose passion of Kadant's people."