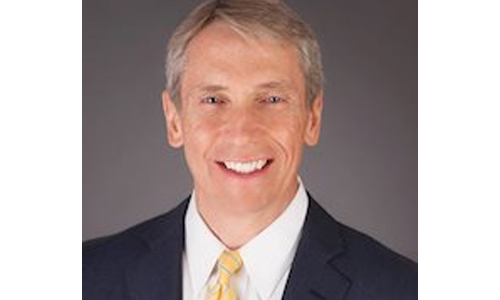 Kadant Inc. today announced the realignment of its current operating segments by combining its operating entities into three new reportable operating segments. Consistent with the Company's strategic initiatives to grow both organically and through acquisitions, these segment changes reflect how the Company has grown and diversified over the last several years. The three new reportable operating segments are Flow Control, Industrial Processing, and Material Handling.
The Flow Control segment consists of the Company's fluid-handling and doctoring, cleaning, & filtration product lines; the Industrial Processing segment consists of the Company's wood processing and stock-preparation product lines; and the Material Handling segment consists of the Company's conveying and screening, baling, and fiber-based product lines.
"We believe these segments better reflect the strategic focus and growth initiatives we have pursued over the past decade," commented Jeffrey L. Powell, president and chief executive officer of Kadant. "These new segments will allow us to more effectively communicate our strategic initiatives and performance across our business. Our new Flow Control segment is an excellent example of moving from a vertical segment like papermaking to one that reflects our presence in a number of process industries, including packaging, food processing, and metals, among others."
The Company's reporting of its first quarter 2020 results will reflect these three new reportable segments. To assist in the analysis and understanding of the new reportable segment structure, the Company will be filing in a Current Report on Form 8-K a financial schedule of unaudited selected financial data for each of the four quarters and full year of 2019 and 2018 and the full year of 2017 recast to reflect the new reportable operating segments. These changes have no impact on the Company's previously reported consolidated balance sheet, statement of income, or cash flows.