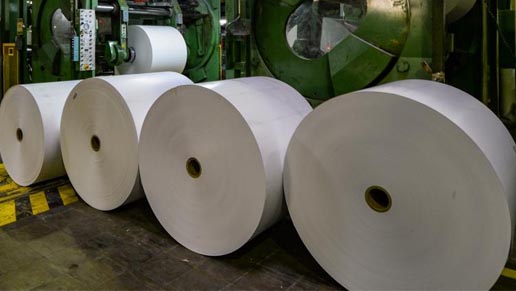 On May 15, the Commercial Court of Nanterre (France) pronounced the judicial liquidation of the French Paper Group Sequana. This decision, which comes at the end of the period of observation open to the benefit of the company, results from the impossibility for Sequana – following the judgment of the London Court of Appeal in the dispute against the BAT Industries plc group –, to present a recovery plan to clear the liabilities that it must take into account.
In addition, most companies in the Arjowiggins group have been the subject of insolvency proceedings, and Sequana is unable to meet the commitments made in their favor or to finance their operations and litigation costs for longer.
The Commercial Court has appointed Me Christophe Basse as a liquidator with the mission of conducting the liquidation operations over the next two years. Sequana will ask Euronext to maintain the suspension of trading of its shares on the regulated market of Euronext Paris.
The Antalis group, which has initiated, with the assistance of Goldman Sachs, a process of seeking a new shareholder structure to provide it with the means to develop it and implement its strategic plan, is continuing its action.