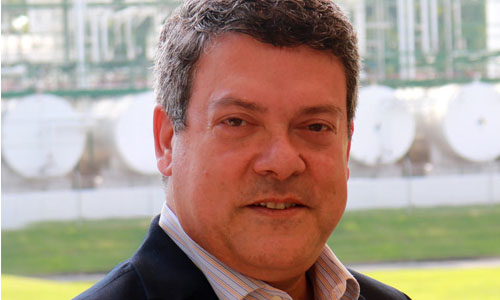 Buckman, a global company specializing in innovative chemical and smart solutions, named Jonathan Scharff as its first Chief Administrative Officer (CAO). Scharff will lead Buckman's Human Resources, Marketing and Communications, Business Strategy & Transformation and Legal departments. In addition to his role as CAO, Scharff will also continue to serve as Buckman's General Counsel. He previously served as Buckman's Vice President of Corporate Development.
"Jon Scharff's exceptional leadership capabilities make him ideal to lead Buckman's new Chief Administrative Office," said Junai Maharaj, Buckman's CEO and President. "This expanded department will drive transformational change and provide the support needed for Buckman to be successful in the pulp and paper, leather, and industrial water treatment and process chemistry markets."
Other new roles reporting to this function include the Vice President of Human Resources, Eliana Kawakami, Vice President of Business Strategy & Transformation, Michael Dowdy, and Director of Corporate Legal Services, Julie Baldridge.
Scharff began his career at Buckman in 2012 as Associate General Counsel. His tenure includes roles like Secretary of the Corporation, Vice President of Corporate Development and General Counsel. Prior to Buckman, Scharff served as a partner at Harris Shelton Hanover Walsh, PLLC.