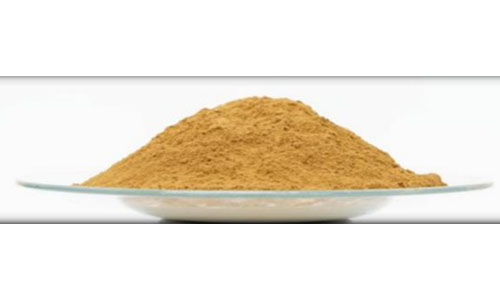 Innovation is important for us at Stora Enso; it is a vital part of our transformation journey in being the renewable materials company. Along the years, we have opened Innovation Centres, laboratories and competence centres, set up tools and campaigns to connect our employees with innovation work, but now, we are opening our innovation to everyone.
Through open innovation we aim to harvest ideas and further accelerate our innovation work. By collaborating with NineSigma, our innovation campaign reaches a community of over 2.5 million innovates and solutions providers, it is the chance to look for solutions using a global network.

Our first two open innovation campaigns have been launched. The first campaign, open until 18 October 2019, is called 'Regeneration of Periodate from Iodate for Industrial Processes'. The second, open until 1 November 2019, is called 'Preventing Lignin from Fouling Processing Equipment'. While these campaigns are technical with very specific problems, we see open innovation as a tool for the future; a tool we may use in other areas and development projects.

During these open innovation campaigns, ideas will be collected through the NineSigma community and the evaluation of ideas and collaboration with innovators will be handled within Stora Enso. All innovators participating in these innovation challenges will receive feedback about their proposals and ideas. And while you can never guarantee the outcome of open innovation, not trying isn't an option. You only need that one good idea to build on – innovation never happens in isolation.