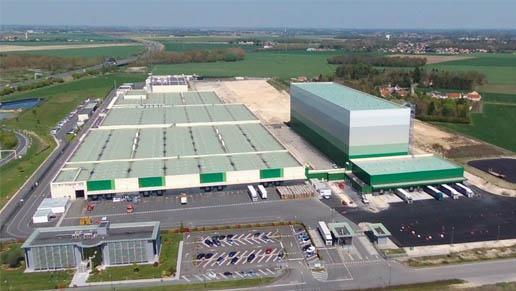 After the start-up of its automatic warehouse in its Montargis site, ICT France is continuing its growth path: the latest two converting lines are now fully operational, thus increasing the company's production capacity and productivity.
These new technologically advanced, high-performance lines ensure highest standards of product quality to meet the current and future demands of the most demanding customers.
Special focus was placed on safety. The latest generation systems that can be controlled using digital technology,  make their work easier to operators in order to ensure even greater safety.
LGV systems were also implemented, with automated handling systems for products leaving the converting area,  make it possible to optimise the logistics process and streamline operations.
The overall project has created new jobs and further recruitment is planned for an additional line that will start up by the end of the year.