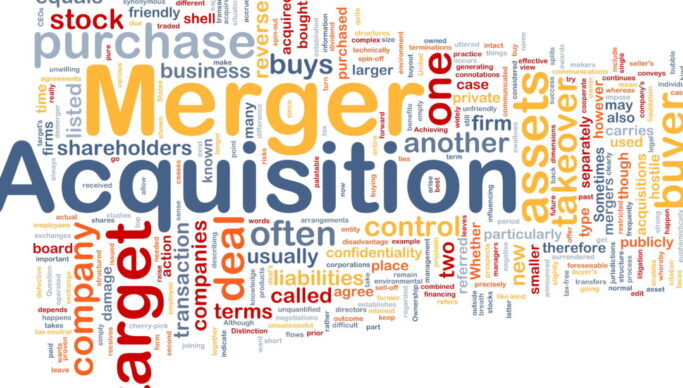 The international technology group IBS Paper Performance Group acquires V.I.T. Papertec AG and V.I.T. PapierMaschinen-Service GmbH, both based in Gerlingen, Germany. The specialist for paper machine optimization thus further expands its portfolio in the field of metering systems.
The background for this investment is provided by the firm conviction that this will enable the IBS Group to serve customers in the paper, board and pulp industry even better and more comprehensively. V.I.T. Papertec AG is an expert for high quality and tailor-made spare- and wearing parts in the area of metering rods, beds and related equipment as well as cutting knives. V.I.T. PapierMaschinen-Service GmbH is responsible for service and customer care for products of the V.I.T. Papertec AG in Europe. Application technology, competent service, troubleshooting and innovative product development are the strengths of both companies.

Everything from product selection to commissioning, including employee training, will be provided. The independence of both companies will be retained – as will the well-established brand names, the team and the know-how.
Head-quartered in Austria, the IBS Paper Performance Group is a world's leading specialist in optimizing paper, board, pulp and tissue machines – with high-quality and innovative system solutions, machine components and services as well as highly specialized and motivated employees. Almost all major machines worldwide have IBS products in daily use.