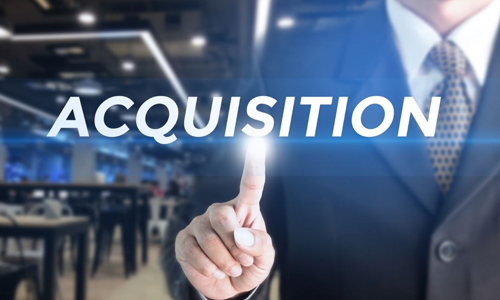 IBS Austria GmbH has acquired an 80% share in Horst Sprenger GmbH Spezialwerkzeuge. The products of the specialist for metering systems compliments the existing portfolio of products for the paper, board and pulp industry ideally.
The background for this investment is provided by the firm conviction that this will enable the IBS Paper Performance Group to serve customers in the paper, board and pulp industry even better and more comprehensively. This stake will generate considerable synergistic effects, especially in terms of sales and marketing.
Horst Sprenger GmbH Spezialwerkzeuge will continue to be an independent company, and the well-established brand name, the team and their know-how will be preserved. This is an expression of the appreciation for the employees and their skills, the customers and the
products.