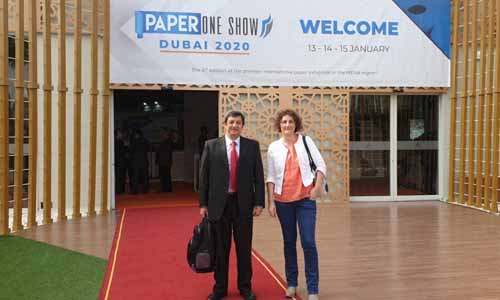 IBC PAPER TRAINING was present at the Paper One Show in Dubaï last week. Working with our Middle East agent, we made some great contacts and it's always a pleasure to connect or reconnect with our nextwork on site.
Lots of professionals were there to display their know-how and it got us a very interesting perspective on what is to come in our industry.
We are looking forward to 2020 in the papermaking industry !