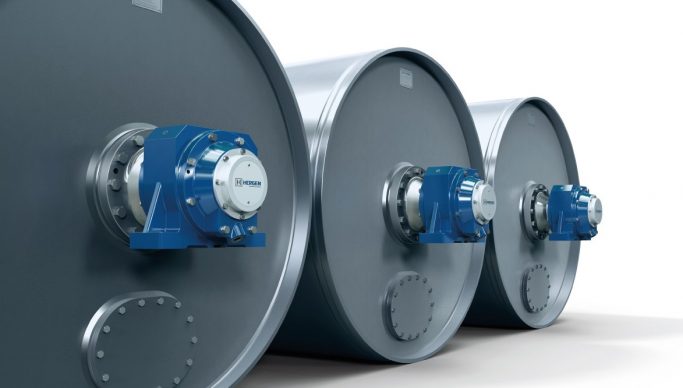 H.P. Papéis, a Brazilian producer of specialty and quality papers based in Northeast Brazil, is starting a major undertaking that includes the installation of two Tissue Machines in in the state of Pernambuco.
The project foresees two deployment phases. The first, already underway, for installing the first machine and scheduled for completion in 2021. Then the second phase begins, for installing the second tissue machine in this same industrial park, scheduled for 2022.
Flexible design and excellent performance
The machine of this first phase – already supplied by Hergen – is the EVO 16 Eco model, which has one of the best cost-benefits in the market, being able to produce from double sheet to tissue with excellent quality and low production cost.
The machine will be equipped with a grooved 4,880 mm diameter Smart Yankee Dryer cylinder (16′). The excellent drying capacity of the Hergen cylinder will allow, in the first phase of the project, the machine to reach a production of 21,600 tons/year of double-sheet paper (14.5 g/m2), using only the cylinder's drying potential.
Hergen machines are designed with a modular concept, which allows for future upgrades. With the installation of a gas canopy and the upgrade of peripheral systems, the machine will be able to reach production above 30,000 tons/year.