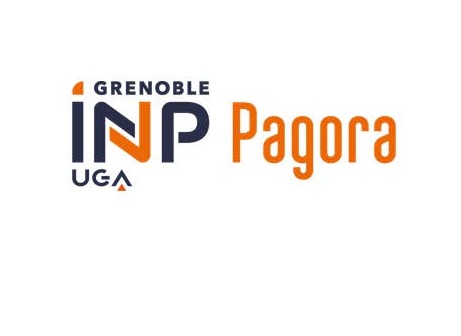 Grenoble INP-Pagora, the famous French engineering school specialising in the fields of bio-based materials, paper and printed communication, is opening its doors next Saturday 25 February, from 9am to 5pm, on the university campus in Grenoble. Dedicated to BUT, BTS and preparatory class students looking for an engineering school, this day is also dedicated to high school students looking for a career after the baccalaureate.
During the day, various workshops will enable visitors to discover the school's themes, the specificities of the apprenticeship programme, the international possibilities as well as the possible careers after the diploma. Tours of the school will also be offered to discover the industrial facilities and laboratories available to students during their studies.
This event is part of the Open Days of all Grenoble INP schools, organized on 25 February.