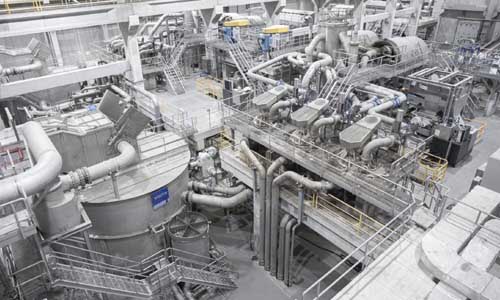 Graphic Packaging International has selected Voith to provide a complete recycled stock preparation system for its new Coated Recycled Board (CRB) machine being built in Kalamazoo, Michigan. The system will feature Voith's BlueLine products and a water, sludge and reject handling system.
"We have worked with Voith in the past on recycled fiber systems and we are confident their system will also meet the needs of this new project," said Rusty Miller, Senior Vice President, Engineering and Technology, Graphic Packaging International.
The installation of the new systems is expected to be complete by the end of 2021.
"We are happy to be partnering with Graphic Packaging International again, and we are eager to help them get their new machine on line," said David Buchanan, President, Voith Paper North America. "This is our fifth complete OCC order in North America recently, and our goal continues to be about successfully delivering these systems to our customers while also achieving a high-level of customer satisfaction."