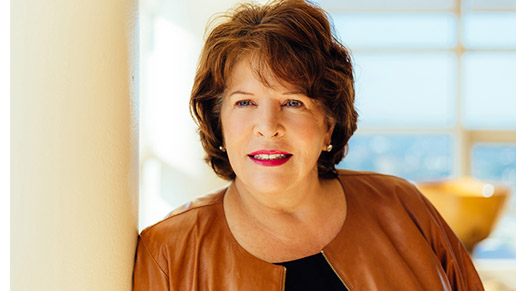 Georgia‐Pacific today announced that Kathleen A. "Kathy" Walters will retire as executive vice president – consumer products group, effective June 1, 2019, following a distinguished career in the consumer products and paper industry.  David Duncan, who currently serves as executive vice president – building products group, has been named to lead the consumer products group.  Pat Boushka, currently president of GP Cellulose, will succeed Duncan as leader of the building products group.
"I want to thank Kathy for her leadership of the largest retail and commercial tissue and tabletop businesses in North America over the past 15 years," said Christian Fischer, president and CEO, Georgia‐Pacific.  "The consumer products group has certainly benefited from her industry expertise and ability to drive growth through innovation, effective business strategies and operational improvements."
Walters joined the company in 2004, taking on leadership of its commercial tissue business throughout North America including sales, marketing, customer service, business development and strategy.  In 2006, she gained responsibility for the company's communication papers business, and in 2007 was named executive vice president for the company's entire consumer products portfolio worldwide – including, at that time, a leading consumer products and personal care business in Europe.
Walters came to Georgia‐Pacific after serving as president and chief executive officer of Sappi Fine Paper North America.  Prior to that, she held a number of key leadership positions in Europe and the United States for Kimberly‐Clark Corporation and Scott Paper Company.  Walters is chairman‐elect of the board of trustees for Syracuse University and is a member of the board's executive committee. She also is a member of the board of directors and executive committee for the Grocery Manufacturers Association, and serves on the boards of INVISTA, the Georgia Aquarium and the World Affairs Council of Atlanta.