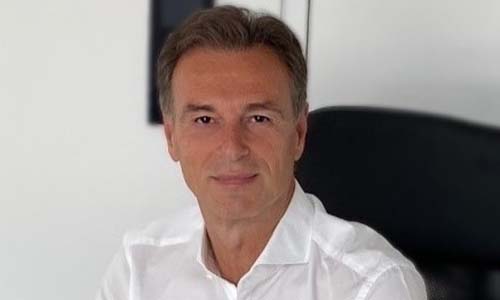 Effective January 2022, Georges Gravanis will become a new Lecta Board member. His background and broad experience in the pressure sensitive businesses will be a valuable contribution to the development of our Company.

Georges' last position was President of labels & Graphics at Avery Dennison corporation, where he held several management positions during his 17 years tenure.

Georges Gravanis has a doctorate degree in polymer chemistry from Scientific University of Grenoble.
Dermot F. Smurfit Lecta Chairman stated: " It's a pleasure to welcome Georges to Lecta. I'm sure his deep experience will help us in the transformation Project of our Company".