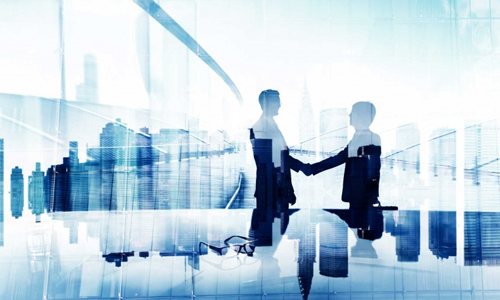 Futura, technological leader in creating and delivering tissue converting solutions, whose production value in 2019 was over 60 million euro, has finalized the acquisition of Plusline, a company active in 'smart' tissue packaging technology operative from its headquarters in Bologna.
Plusline is an innovative start-up company, launched a few years ago at the initiative of Bolognese entrepreneur Vittorio Gerri, with the aim of creating a new era of packaging technology that guarantees increased performance and integrated systems within the world of converting.
After a few months collaborating on the development of key systems and a unique, strategic and shared vision between their respective teams, Futura acquired a 100 percent shareholding of Plusline through the completion of a capital injection to support future growth.
"For Futura, Plusline represents the continuation of our strategic plan dedicated to the progressive and continuous improvement of the solutions we offer," said Futura Chairman Fabio Boschi. "Solutions that, in line with the philosophy of our Founder Fabio Perini, are always created from the knowledge, passion and dedication of the people who work with them."
Faper Group
The Group, founded by entrepreneur Fabio Perini, operates from its headquarters in Viareggio, Italy. Following its formative heritage in tissue equipment solutions and the iconic experience within the superyacht industry, today Faper Group, led by CEO Fabio Boschi since 2009, currently has interests in engineering solutions for tissue, sterilization equipment, real estate and start-ups.
The Group's activities are rooted in the distinct DNA of its founder Fabio Perini and his concept of vision, invention and simplification. As he says: "Invention is the key to simplicity".
Futura 
Futura, part of Faper Group, is the brainchild of Fabio Perini, the man who changed the world of converting and instilled his vision in Futura: imagining the future and transforming it in technological solutions.
Over 17 years the spirit and vision that drives Fabio Perini has permeated the company, as has his ambition for Futura to be the most innovative company in the sector, which is ingrained in each and every team member.
Futura, led by CEO Piero Ceccon, works constantly to create tangible, sustainable innovation which will enable roll manufacturers the world over to improve the quality not only of their products but also their financial performance, thereby gaining significant competitive advantages.