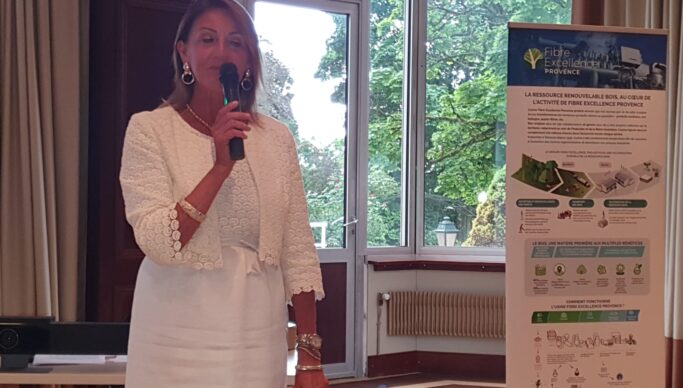 The French association of pulp marketers, AFVP, organised its annual seminar this week. Although weakened by the withdrawal of some members from nordic based producers due to compliance issues, the association invited vendors and buyers to attend the event in the traditional spot of Divonne-les-Bains near the Swiss border.
The conference highlight was the presentation by Pierre Bach of Hawkins Wright, describing the current market conditions and the issue of the supply chain disruptions.
The credit insurance broker Verspieren explained how pulp and paper producers can cover the risk of bad debts through credit insurance.
And a CEPI representative showed how the various crisis the sector is going through can be turned into opportunities.
Nerworking is still an essential part of this seminar. Golf and hiking activities, as well as the gala dinner were an opportunity to reconnect in a relaxed atmosphere.