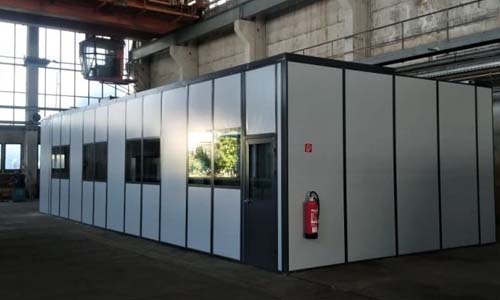 Fincoat has established the subsidiary Fincoat GmbH with the new production plant operating in Freiberg (Saxony).
Fincoat GmbH's plant serves all industries with hard cover coatings, and just for example it is capable to handle all size of rolls and cylinders in paper industry.
We also co-operate with PAMA paper machinery GmbH located next door to our production plant in Freiberg.