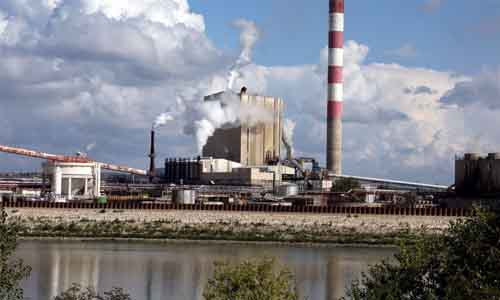 Following the hearing on 13 July at the Commercial Court of Toulouse (Southern France), On 22 July, the Court rendered its decision in favour of the takeover offer made by the shareholder of Fibre Excellence.
Jean-François Guillot, Chairman of Fibre Excellence, said: « I welcome this decision which marks a new departure for the Tarascon plant and brings prospects for the whole of the industry on which thousands of jobs depend. As a part of the local economy, supported by a positive market dynamic, the plant now has all the necessary means to ensure its future in good conditions, to modernise and thus to move towards the best environmental and industrial standards. Fibre Excellence is now reaffirming and consolidating its position in France, in the service of employment, industry and, more broadly, local communities. This is a long-term project to which we are now fully committed, and which will involve major investments in the coming years, to the tune of 180 million euros. I would like once again to thank our employees, the entire industry and the public authorities. A period rich in projects is about to begin for the plant. We are determined to succeed and to show that industrial activity has its place in France.»
As a reminder, the investment plan will make it possible to carry out :
– The so-called Biowatt project, a green electricity turbine project that will enable the site to supply the region with electricity of biogenic origin while at the same time recovering the by-products of paper production, in a circular economy approach;
– Major work to modernise and renew the industrial facilities in order to reach the best standards;
– The installation of facilities to reduce the site's environmental footprint: odour reduction through the collection and incineration of odorous gases in the black liquor boiler, improvement of water quality with the installation of improved filtration of suspended matter in the purification station, and construction of rainwater retention basins;
Fibre Excellence is also planning to install an oxygen de-lignification plant within four years. This will enable the paper pulp to be bleached using oxygen and thus greatly reduce the use of chemicals. It should be noted that since the beginning of 2021, the mill has been producing unbleached pulp (UKP) to minimise the use of chemicals.