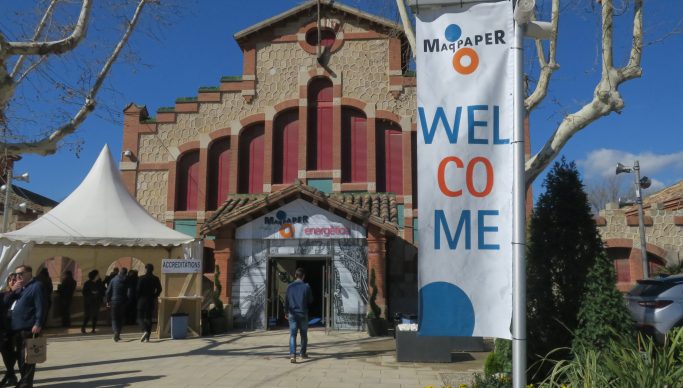 The Maqpaper International Fairwas supposed to be held in the province of Barcelona (Spain) on June 17 and 18 this year, during the European lockdown.
Despite the attempt to relocate the eleventh edition in the calendar, finally, the organiser, Feria de Igualada, has been forced to suspend the process due to the inability of international exhibitors to attend. The large number of companies from different European countries and the mobility restrictions to which they are subjected by the Covid-19 pandemic, made it impossible to maintain the international profile of the fair.
Feria de Igualada has already communicated this decision to the more than forty exhibiting companies that had confirmed their attendance at Maqpaper, and during these days they will receive a refund of the registration fee.
The next edition of Maqpaper, which has a biennial periodicity, is scheduled for March 2022.