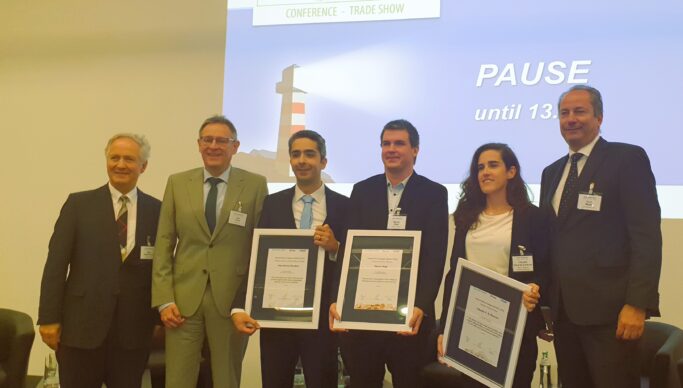 Energy issues were discussed at the Paper & Biorefinery conference in Graz, emphasizing the need for decarbonization and the transition to non-fossil energy sources. Martin Zahlbruckner, President of the Austrian association Austropapier, and Berry Wiersum, former CEO of Sappi Europe and active member of working groups at the European Commission, conveyed this important message in their welcome address. They highlighted the significance of these changes for a more sustainable planet and the importance of achieving energy independence.
Throughout the conference, various energy experts shared their insights and experiences regarding the energy market and its impact on the European pulp and paper sector. In addition to energy-related discussions, parallel technology forums covered topics such as alternative fibers, digitalization, coatings, and pulping.
The conference also featured a brief ceremony to recognize outstanding achievements in the industry. Smurfit Kappa received the Occupational Safety Award for their remarkable zero accident performance, while the Heinzel-Mondi-Sappi Award honored excellence in research, science, and innovation. The winners of this prestigious award were Claudia Vincente Esteves from the Rise Institute in Sweden (for her work on pulp strength improvement), Dr. Martin Nagl from Vienna University (for his research on the predictability of enzyme reactions), and Hamid Ahadian from VTT Finland (for addressing the dewatering challenges of nanopapers).
During the coffee breaks, conference attendees had the opportunity to reconnect with suppliers who were exhibiting at the trade show, further fostering engagement and collaboration in the industry.