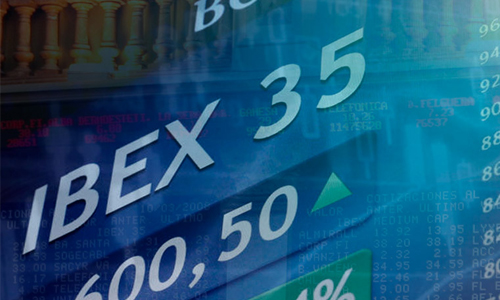 The Technical Advisory Committee of the Ibex 35 has decided at its meeting held today to keep Ence in the selective given its outstanding liquidity, superior to that of five other companies belonging to the index.
The company will continue to be part of the Ibex 35 despite the fall in the stock price caused by the surprising change of criteria of the General Directorate of Coasts in relation to the extension of the concession of its Pontevedra biofactory, which has had a strong impact negative on the company's price during 2019. This fall contrasts with its competitors whose prices have risen despite the decrease in the price of pulp.
The European Union has awarded the model environmental behavior of the Pontevedra biofactory with the Gold Distinction, a highway separates it from the sea, so its demolition would not recover the coast and more than 5,000 families live from its activity as KPMG has certified. Proof of its quality and environmental integration in its environment is that it shellfish in front of the plant and that there are five blue-flagged beaches in the European Union near the biofactory.
On the other hand, it is noteworthy that global pulp prices have begun to stabilize and the company has announced that it will defend by all means the extension of the Ence-Pontevedra concession until 2073.
The company is making progress in the execution of its 2019-2023 Strategic Plan. In Energy, it will improve its EBITDA by about € 30 million in 2020 and expects to reach € 150 million in 2023. In pulp it wants to expand its Navia biofactory in special cellulose for hygienic products and natural, sustainable and biodegradable textile fibers.
The 2019 financial year was the first year of execution of the Ence 2019-2023 Strategic Plan, in which the company has invested more than € 100 million to increase the pulp sales of its Navia biofactory by 15%. In addition, it has invested € 200 million in its two new renewable energy generation plants with biomass from Puertollano 50MW and Huelva 46 MW, which will provide an expected EBITDA increase of € 30 million annually from next year.