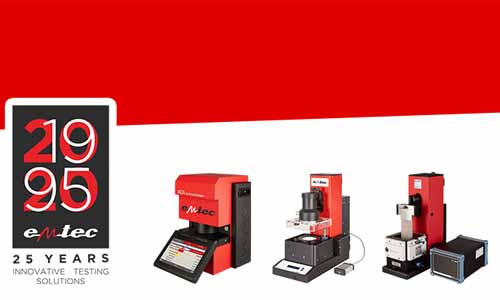 Paper engineers and papermaking professionals from three different trade associations will get together from October 21-22 for their 5th annual meeting in Berchtesgaden, Germany.
Innovation is the central theme of this year's Symposium of Paper Engineers: Particularly innovation that allows paper manufacturers to stay competitive in an increasingly challenging market. Organized by the Vereinigte Papierfachverband München e. V. (VPM), the Akademische Papieringenieurverein Dresden e. V. (APV Dresden) and the Akademischer Papieringenieurverein Darmstadt e. V. (APV Darmstadt), the event aims to bring together seasoned experts and young scientists for an informative, yet social, weekend against the backdrop of a beautiful Bavarian landscape.
The lineup for the two-day conference includes lectures on innovative products, applications, processes and methods from big names in the industry. Also on the agenda: student lectures, a mentoring "speeddating" activity, and an evening ball. German device manufacturer emtec Electronic GmbH will be participating in the Symposium. The 27-year-old company specializes in the manufacture of measuring and testing equipment for pulp, paper, and board and serves customers in more than 80 countries around the world.
"We're looking forward to meeting with our colleagues in person once again and hearing about the exciting new developments in the pulp and paper industry," says emtec's Global Sales Manager Ulli Kasten, who will be attending the Symposium, adding: "Events like this are essential for the future of the industry."
Those interested in attending the Symposium can find out more and register here