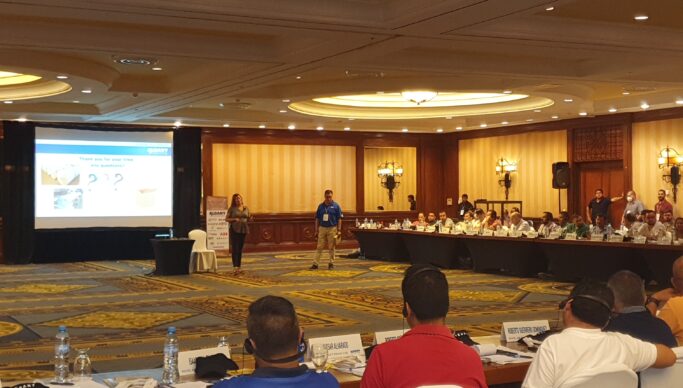 The regional seminar organised regularly in Acapulco by the Mexican division of Albany International, the manufacturer of paper machine fabrics, has become a very popular event for papermakers from Mexico and neighbouring countries. This year, more than 130 invited delegates are attending, mostly technical managers from paper mills of the packaging and graphic segments. Next year, the seminar will focus on tissue.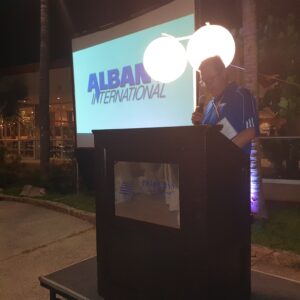 Forming fabrics, press fabrics and drying fabrics are all highly technical products. Their design and their durability will directly affect the productivity of a paper machine. Therefore, it is essential to choose the right design and keep the fabrics clean to optimize runnability, chemicals use and energy efficiency. The experts of Albany and its partners, and sponsors of the event, like ABB (L&W), Kadant, Nalco, Petrofer, Runtech, Solenis and Toscotec have the opportunity to share their knowledge of the papermaking process, whether about cleaning the fabrics, avoiding sheet breaks or monitoring the consistency of the fibers. The social times in the spectacular environment of the Princess resort at the Punta Diamante bay is definitely an additional reason to attend this seminar .
Next year, the seminar will focus on tissue.