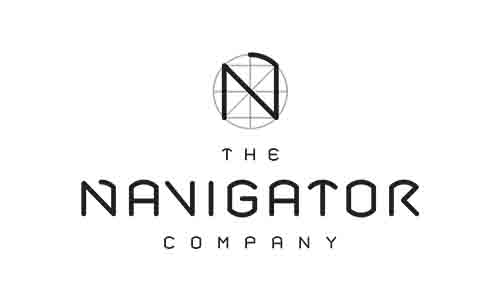 The Navigator Company's Discovery brand is proud to announce the launch of its "Discovery Eco Calculator Campaign", which will run from 1st May to 31st July, focusing on raising awareness to the added value of an office paper that optimizes resources while keeping best in class performance.
The campaign features an easy-to-use eco calculator that helps businesses determine how many natural and financial resources they can save by switching to Discovery Paper. Participants have the chance of winning amazing prizes – an Apple Watch Ultra, a GoPro HERO8 and Apple AirPods – by spinning a lucky wheel after using the calculator. The selection of prizes aims to push the Discovery core message – Discover Nature – by encouraging participants to enjoy the great outdoors in the most eco-conscious way.
Designed for high-volume printing, Discovery lightweight papers combine non-stop performance, non-stop eco-efficiency and non-stop savings. That's why Discovery's 75 g.m-2 paper is the best-selling in Europe in its product category.
The campaign is supported by various educational tools and resources, including a Sustainability Webinar in September. It will also feature social media and digital content to spread awareness about the importance of lower grammage office papers from responsible sources.
"We encourage everyone to try our eco calculator and find out how much they can save by using Discovery paper," says Maria Soares, Brand Manager at The Navigator Company. "Not only can individuals reduce their environmental impact, but they can also win amazing prizes while doing so."
To try the eco calculator and spin the lucky wheel, visit https://ecocalculator.discovery-paper.com/