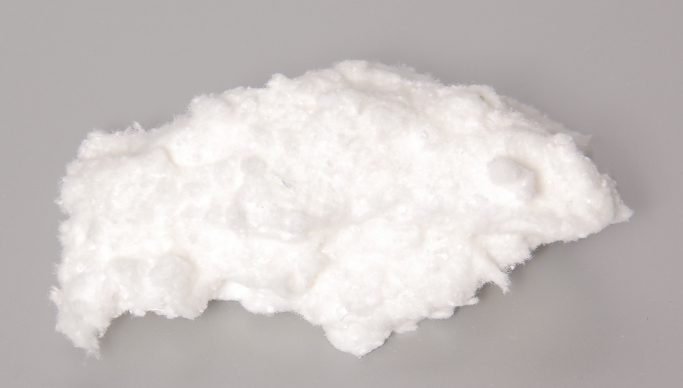 Daio Paper Corporation, the Tokyo-based paper and personal care products manufacturer, announced last week that the company will start fluff pulp production for use in absorbent hygiene products such as disposable diapers. Daio wants to enhance its stable supply structure for absorbent hygiene products by leveraging its advantage as a manufacturer that has both sanitary paper and absorbent hygiene products in its portfolio and flexibly respond to the needs of the market and users.
For that, Daio will rebuild an existing paper machine into a facility that produces roll pulp for conversion into fluff pulp. The production facility is located at Daio's Mishima Mill (Shikokuchuo City, Ehime Prefecture).
The conversion process of the mill is planned between April and September 2022. The capacity will be of 7 500 t/month.
This machine conversion project, in which the company will invest USD56 million, is part of Daio's structural shift away from paper, which is seeing a continued decrease in demand. Furthermore, as Daio currently relies fully on imports to meet its fluff pulp needs, making a partial switch to in-house fluff pulp would enable Daio to further strengthen its capability to stably supply absorbent hygiene products.
Daio is working to increase the use of its highly competitive pulp mill of Mishima in the production of products with higher demand in Japan and overseas, such as containerboard, kraft paper and sanitary paper.
Through this project, Daio will further speed up its structural reform and establish a structure that can respond to increasing demand and diversifying market needs in Japan and overseas.
Daio positions absorbent hygiene products as one of its growth areas. Through the start of in-house fluff pulp production, Daio will establish a more resilient supply chain for its production bases in Japan as well as in China and Southeast Asia. In addition, it should further improve the quality and profitability of its absorbent hygiene products.