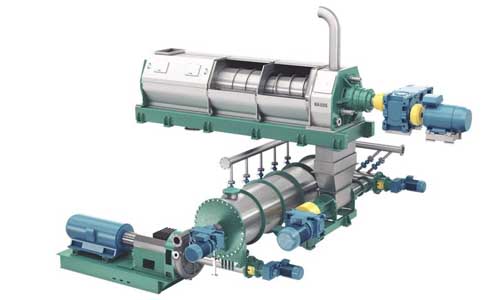 Cellwood has been selected again as the supplier of a Krima Hot Dispersing Unit to Chandpur Enterprises Ltd., an Indian paper manufacturer located near New Delhi in Uttar Pradesh. This state-of-the-art unit will effectively process 100TPD of mixed waste to produce premium quality MG Paper.
The system is planned to commence operations in early 2024, marking Chandpur's second installation of a Krima unit.
Chandpur Enterprises Ltd., established in 1998, specializes in the production of various grades of MG Paper at their manufacturing facility in Chandpur, Uttar Pradesh, India. With an annual production capacity of approximately 40,000 tons, the company caters to both domestic and Asian markets.