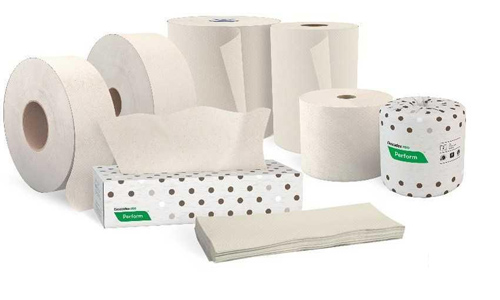 Cascades , a major player in eco-friendly recovery, packaging and hygiene solutions, announces that as a precautionary measure, it will hold its next annual general meeting in virtual form on Thursday, June 25, at 11 a.m. local time.
To proactively address the impact of the COVID-19 pandemic on public health, to mitigate the risks to the health and safety of its shareholders, employees and other stakeholders, and to comply with the Québec government's directive that all indoor public events be avoided until further notice, the Corporation will hold its annual meeting in a virtual-only format, which will be conducted via live audio webcast. Shareholders will have an equal opportunity to participate in the meeting online, regardless of their geographic location, and will have the option to ask questions and vote on a number of topics.
All information regarding the conduct of this annual general meeting will be disclosed in the Corporation's circular, the electronic version of which will be filed on SEDAR (www.sedar.com) and on its website (www.cascades.com) on or about May 15.