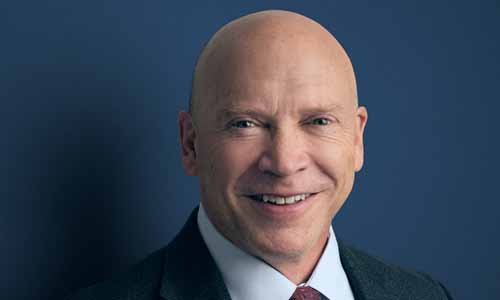 Billerud announces the appointment of Deputy President and General Counsel for Billerud North America, Kevin Kuznicki, as the new President for Billerud North America. Kevin has been with Billerud since 2021 and is already a member of the company's group management team.
"I am confident that Kevin Kuznicki, with his experience from a variety of positions and industries, is the right person to lead Billerud's journey in the US going forward," says Christoph Michalski, President and CEO at Billerud.

"I feel very fortunate to have the opportunity to serve as President for Billerud North America and am optimistic about our future. I am honored to work with such a talented team across the company and look forward to continuing our journey and accomplishing great success together," says Kevin Kuznicki, incoming President of North America at Billerud.
Kevin Kuznicki succeeds Robert Kreizenbeck, who left the company this month.